For the record random emails make random girlfriends! holla with a very similar creative mind &a menu full of clay goods &snacks
Claracakes
hit me up so sweet with clay tips unasked for, food for thought just for my cupcakes, exchanged addresses for exchanged cakes and stickers... possible collab in the future until then i await my cupcake pendant from another fly mama putting the clay to work! For those on diets don't worry she offers More Cake, Less Calories!!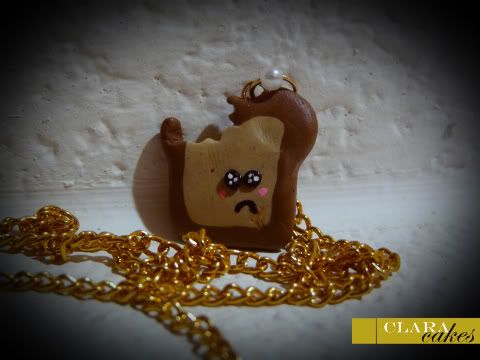 In the mean time christmas cupcake sales went sky high! which means im forever at the post office, LADIES!!! sorry sorry, i bumped up the shipping fee to $5 because shipping be eating my pockets alive! with no numbers shared, shipping out im actually losing in more profit than i thought i was for my across the way girls... hence, slight $2 difference helps me out, &gets your cupcakes fleeing in yo town safe!
DON'T TRIP YET
, Yummie expect cupcakes &more very soon!! (;
&this ladies will be a secret... but i
make it,
make it, make it happen, MAKE IT CLAP!
i got new ideas cooking in my brain baby!
new things coming soon... let the ideas storm!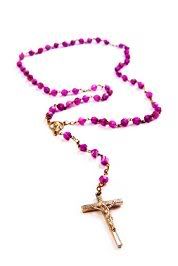 grew onto this song, a lot more... it's gotta be the beat, hahahaha &common saying BOOTY!