Dear Cupcakes, you look sweet sweety cake.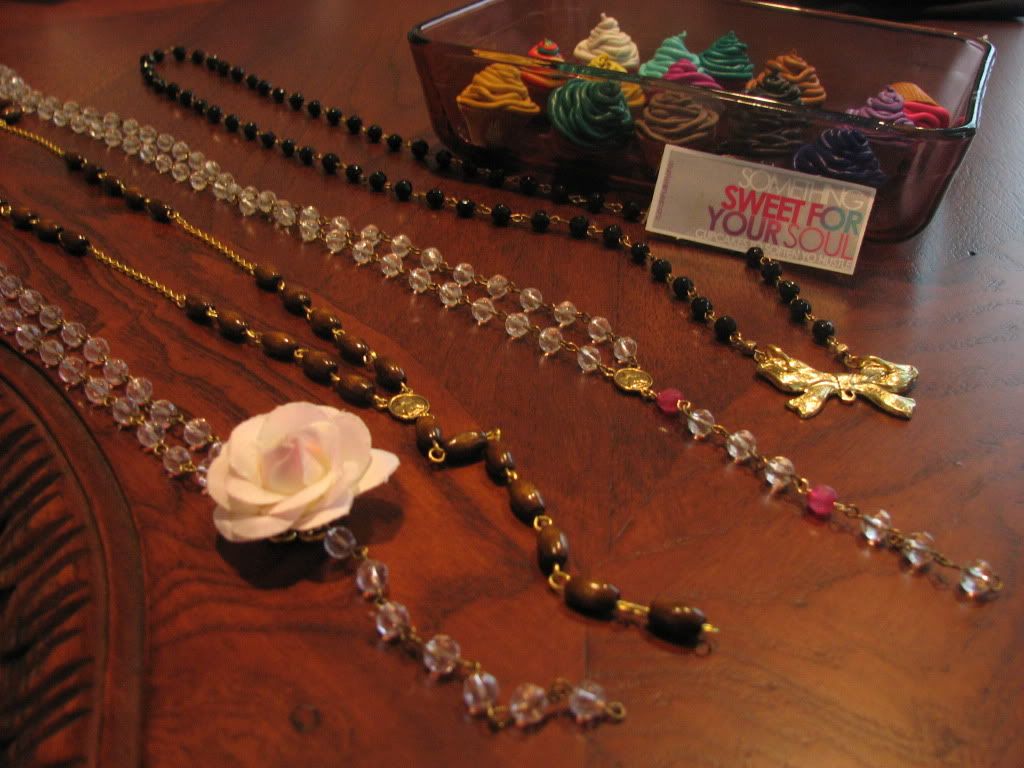 (1pm)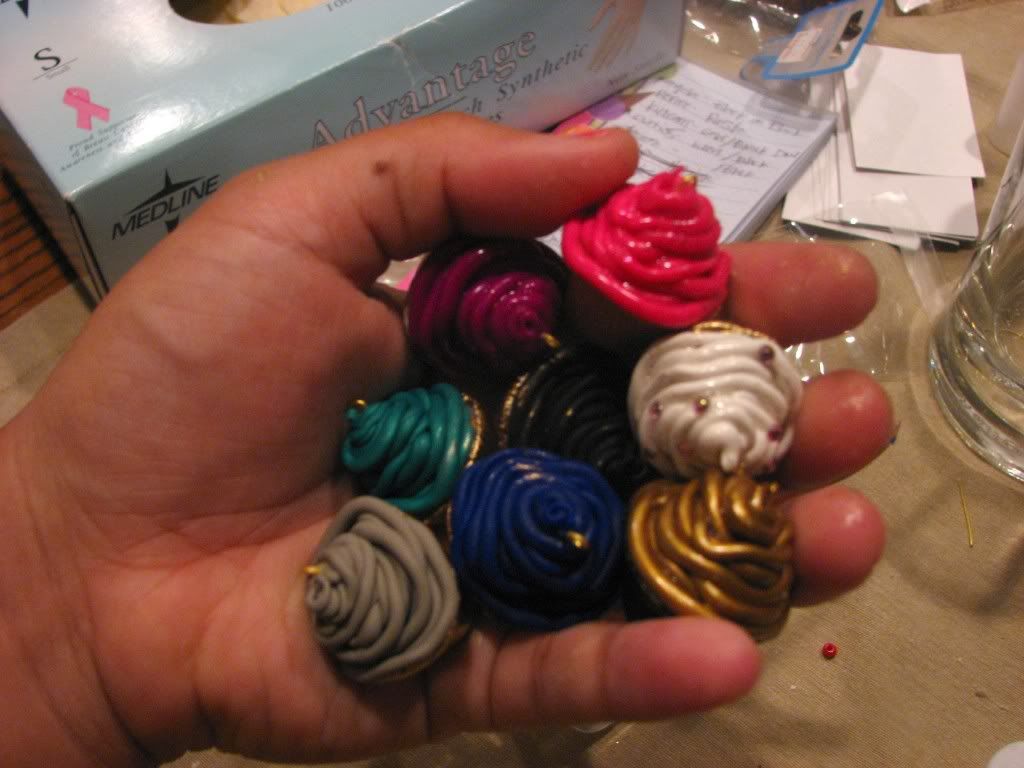 (1am)
@rissacupcake been tweetin the whole process...
-

falling asleep painting cupcakes );
-no fingerprints, but OUCH! my hands huuurrrrrrttt );
-
**taking the doorknockers off, **wiping my eyeliner off, **cheetahh shorts... Dear Night, thanks for the no sleep ahead of me sunrise craftn
-
MIA PLIERS!!!!! UGH! how can life even go on?
-
nap time. be up soon, to some more crafting but i leave with a new beauty i created as perfect as can be,
-
my hand can breatheee! for the night I'm done with latex gloves!