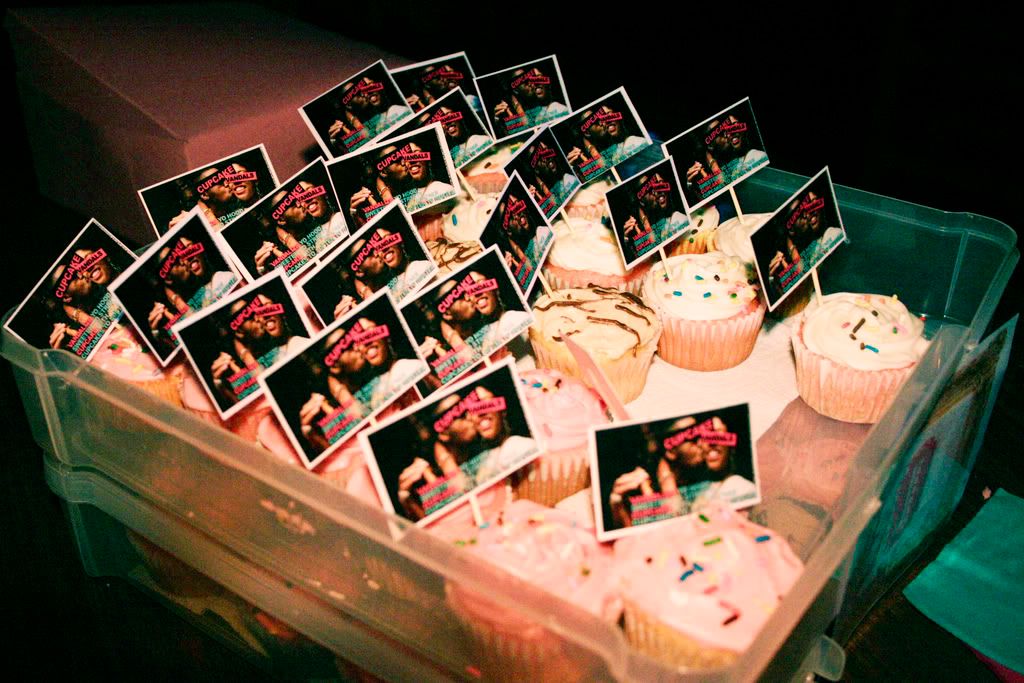 &the girls...
"

CUPCAKES dip their feet in the IE (; i got places to be &people to feed.. get like me or love my sweets...

"
so i finally have a free weekend!
i think...
I'm getting down with the new crafty goods! &mailing out orders by Monday!
P.S today's the start of a new life for Chris &i... right baby? mainly me but... TOUGH LOVE! i'll take that &run with it... literally...