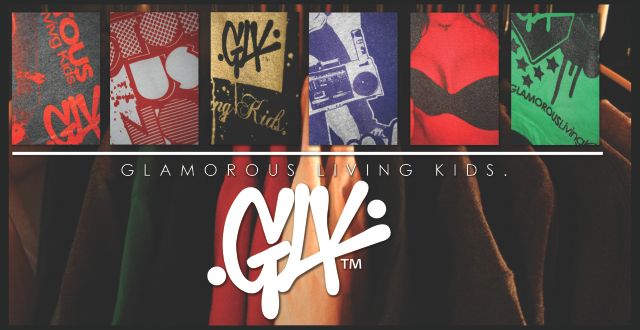 When computer graphics come to life... He's my main inspiration... My sweetlove, Christian of
Glamorous Living Kids!
doing Successful Big Thangs, everything by hand! I love him for loving "His Hustle Unconditionally", &never giving up! Nothing &no one has ever stopped him from moving forward in his very own pace... who said 1 man couldn't change the world? I'm so proud of him! Like a meal made with love is always better hand crafted, tough labor, late nights, &room grinds with love &passion are the best out there when each piece has it's own personality.... Get yours! $10 tees +5 for shipping...
Glamorous Living Kids!