hahhaa i was writting a message to
Shake The Hand LA!!!
aaron,
&accidentally type Dj Soymilk &caught myself right before i sent &made myself look like a fool
you have to admit not too bad of a disk jockey table name to go by.. holla!
sorry
dj sour milk
,you almost had a new name..
"Do you do da dancing?"

-click &visit
shakethehand.com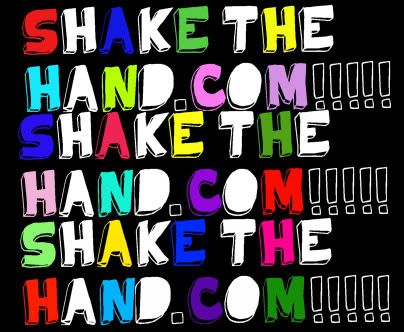 on a soy milk subject,
let's make a starbucks run together
green tea latte w/soymilk &melon mmmm..